We are the leading
experts
providing liquidity solutions for consumer and commercial performing, non-performing, and charged-off accounts receivable
Solutions
VION is the specialty finance company the world turns to for an innovative, agile source of alternative funding, and valuation expertise. We see opportunities where others don't and can handle sophisticated situations quickly, with strict adherence to compliance guidelines.
Expertise to unlock
the value in your
receivables.
Receivables Purchasing
We are a global leader among receivable purchasing companies. When businesses need liquidity, they need a partner who can provide access to funding whether it be a single transaction or ongoing relationship. As portfolio buyers of consumer and commercial receivables, our business customers appreciate our unique funding structures that maximize value. Our banking customers appreciate a dependable partner with strict dedication to compliance.
We create funding structures
others cannot.
Receivables Funding
We help those who are not eligible or are not ready for traditional asset-based or commercial bank loans. We are a creative leader among receivables financing companies, working with companies in unique industries or in special situations. Our customized liquidity solutions help businesses grow by leveraging the entire receivable life cycle, including current, non-performing, and charged-off receivables to meet short and long-term financial needs.
Advisory services
and strategies for
success.
Receivable Appraisals
Whether you're a creditor, trustee, or vested party, VION can accurately identify the value in the receivables collateralizing your interest. Our analyses result in the most comprehensive and accurate appraisals of receivable portfolio value in the financial services industry. For more than a decade, many of the world's largest lending institutions have relied on us for detailed appraisals that help them make confident decisions.
COVID-19 Update
VION is Here to Help
VION Investments understands we are facing a new global economic reality. We are prepared to address issues such as temporary and protracted financial stress, liquidity management and disruption to business continuity.
VION Investments is in active conversations with its banking and other clients to recognize and address the risk of financial distress in order to implement mitigation strategies.
Learn How VION is Helping Our Clients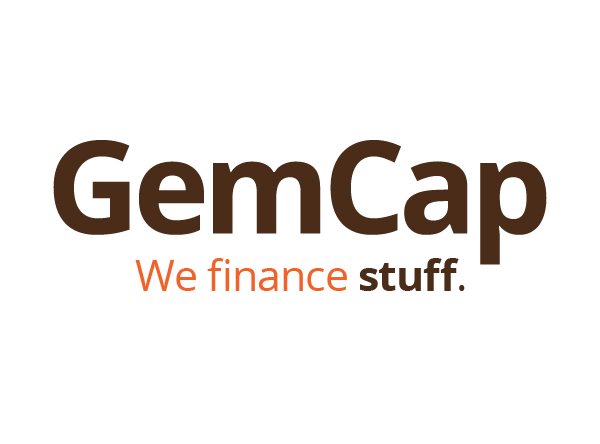 Press Release:
VION Investments Partners with GemCap in Low- and Middle-Market Commercial Funding
VION is pleased to announce an investment in GemCap, a San Antonio based lender with expertise providing credit lines, term loans, and factoring to low-to-middle market companies in the United States and Canada.
Read Now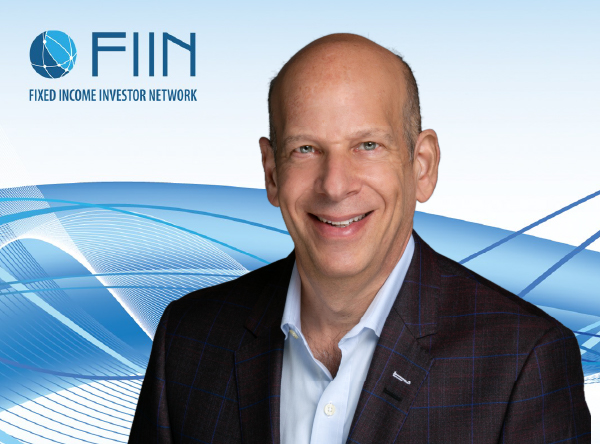 FIIN's Distressed Credit Trading and Asset Performance Update
Stacey Schacter speaking on Consumer ABS Task Force: 2021 Year of Abundance
Watch Stacey Schacter speaking on the "Consumer ABS Task Force: 2021 Year of Abundance" panel during FIIN's Distressed Credit Trading and Asset Performance Update.
Watch Now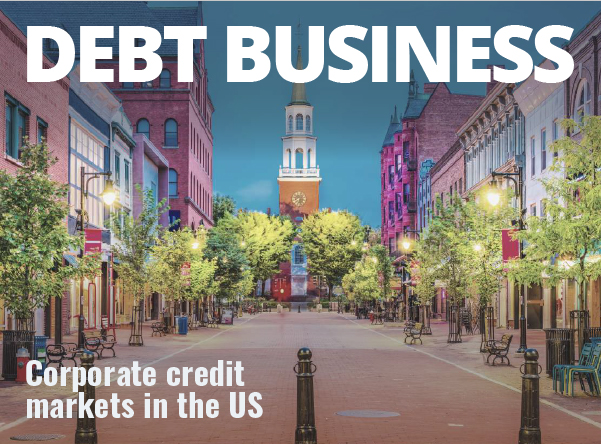 Stacey Schacter featured in the December 2020 issue of Debt Business
How the Pandemic and Its Economic Fallout are Affecting PE and Other Types of Alternative Financing
People deposit into PE firms in the hope of getting returns outsized to the general market. However, the picture isn't what most PE investors were expecting.
Read the Article
Stacey Schacter featured in the October 2020 issue of TSL
Private Equity and Its Response to COVID-19 Round Table
Stacey Schacter and others discuss how the pandemic and its economic fallout are affecting PE and other types of alternative financing and what they foresee for the short term.
Read the Article